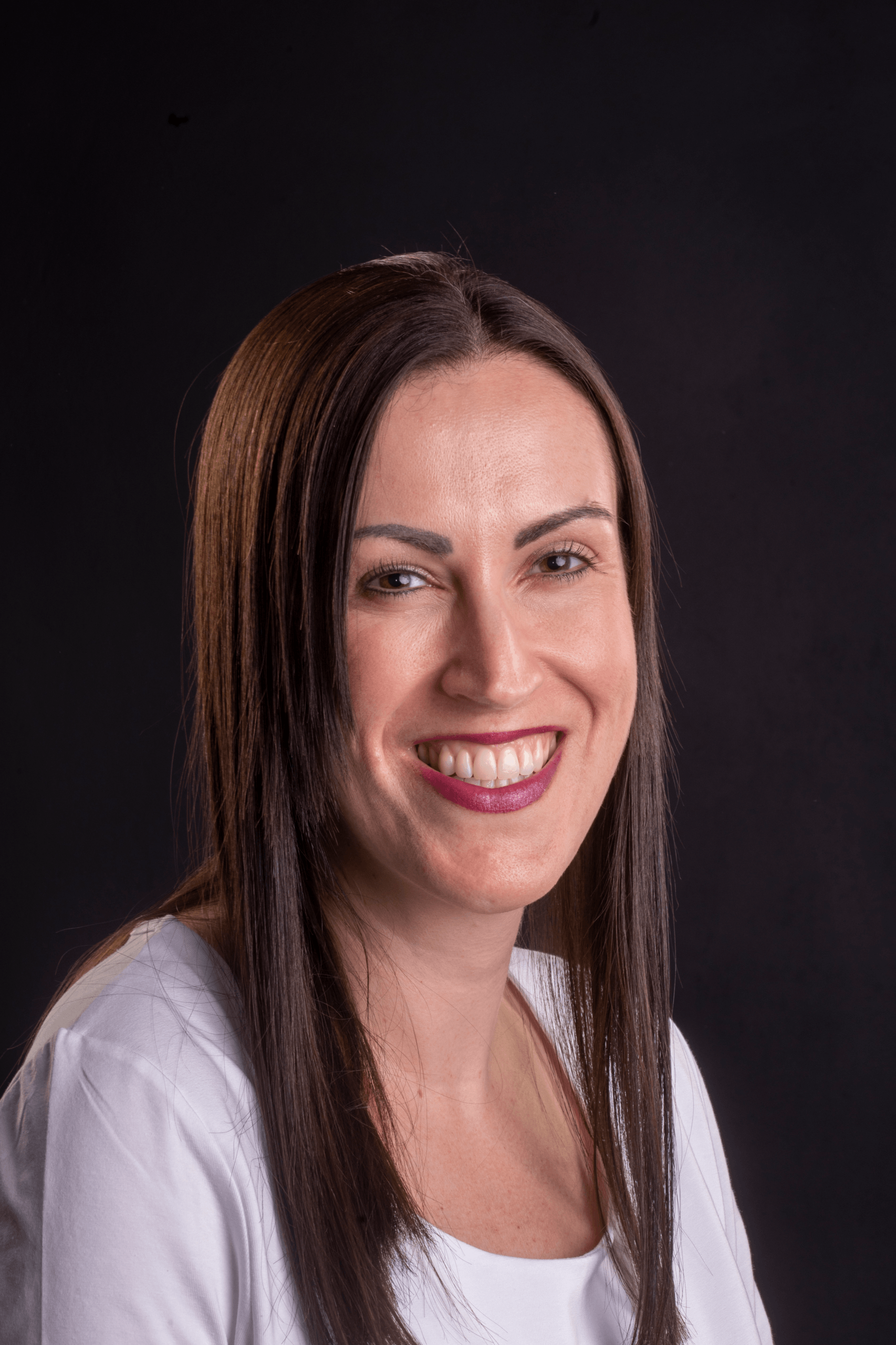 Catriona Neville is an extended scope practitioner physiotherapist with over 20 years clinical experience. She has specialised in the assessment and treatment of facial paralysis for over 14 years. Catriona's treatment strategies involve an individualised evidence-based approach, including patient education, relaxation, neuromuscular re-education, soft tissue work and biofeedback, with the holistic goal of improving each patient's quality of life and achieving their functional and psychosocial goals.
Catriona has a first-class degree in physiotherapy and distinction in postgraduate clinical research. She is an independent prescriber and injector. She works alongside a team of plastics and ophthalmic consultants, physiotherapists, occupational therapists, speech therapists and psychological therapists in the facial palsy specialist service at Queen Victoria Hospital running therapy clinics and chemodenervation (botulinum toxin) clinics.
Catriona is a founding member and Chair of Facial Therapy Specialists International with whom she teaches on both acute and advanced facial palsy courses. She is a member of the medical advisory board of facial palsy UK and runs support groups for FPUK. She has been an invited speaker at UK and international facial conferences including the Royal Society of Medicine and the International Facial Nerve Symposiums.