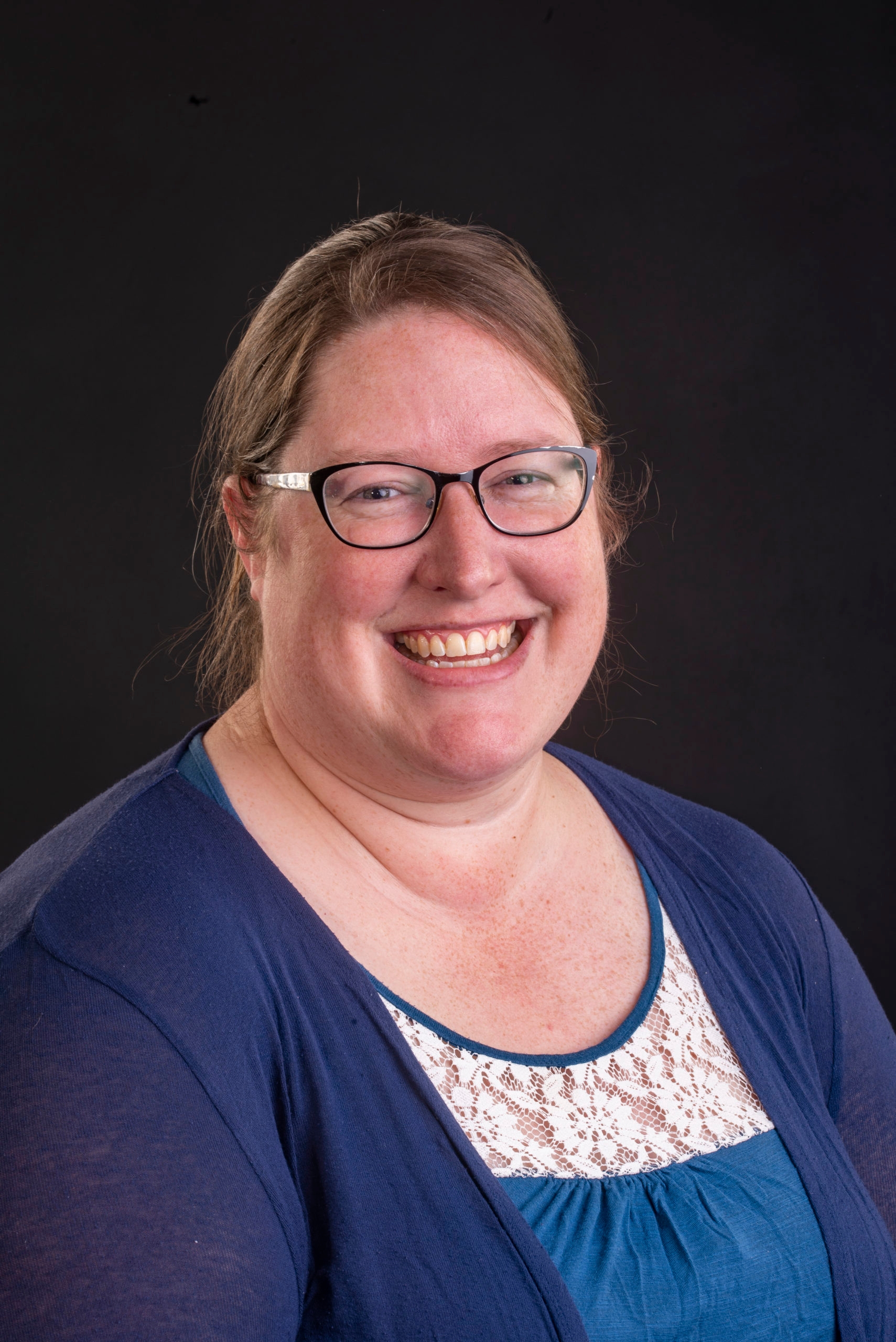 Tamsin Gwynn BSc (Hons) mCSP, mHCPC trained at the University of Hertfordshire, qualifying in 2006. Having completed junior rotations in a Kent NHS Trust, Tamsin went on to work in private and independent hospitals before joining Queen Victoria Hospital in January 2013 as part of the specialist Facial Palsy Team.
Since joining the team Tamsin has become and independent non-medical prescriber and Chemo denervation practitioner. Tamsin is a committee member of the Facial Therapy Specialist International, being a member of the teaching committee assisting on delivering the training courses through FTS-UK .
In 2017 Tamsin along with the other QVH team attended and presented at the International facial nerve symposium. Over the past few years, Tamsin has participated with the team on many research projects. The team are currently preparing many presentations for the upcoming International Facial Nerve symposium hosted by South Korea.